EXTERIOR RENDERING
3D Architectural exterior rendering services create the most complete and realistic viewing experience technology affords us.
Exterior renderings offer a transparent and panoramic view of how a property's exterior and surrounding environment will appear post-construction.
INTERIOR RENDERING
You will be able to see how factors such as furniture, shadows, natural and artificial lighting are going to influence those spaces. We can also use real photographs taken from your project, to show the exact view you are going to have from each separate space of the project.
The images are as real as the ones you will have when you look from the inside of a finished project.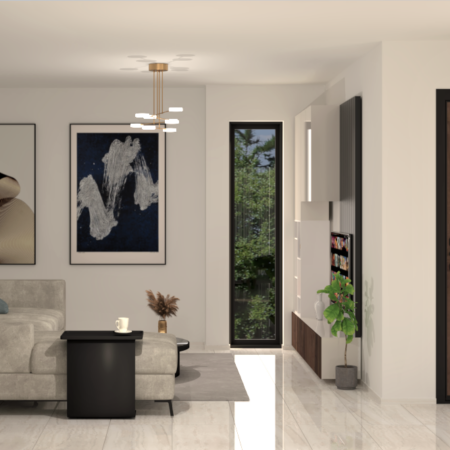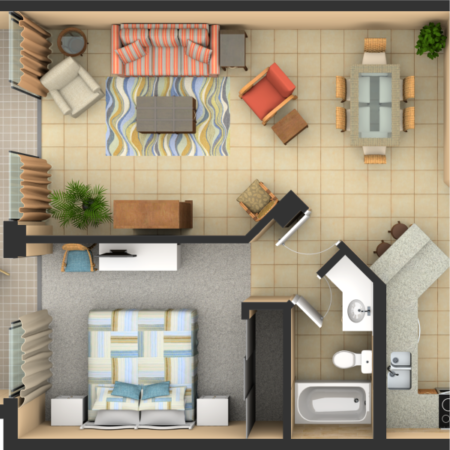 3D FLOOR PLANS
 We create high-quality floor plans for real estate agents, property managers, architects and developers. Our expertise includes all building types — apartments, single houses, townhouses, large estates, and commercial properties. We use the best practices to provide the lowest on-site time and quick Photorealistic 3D Floor Plan.
2D FLOOR PLANS
2D floor plans provide a simple and clean overview of a house. It is one of the most useful and important tools that can be used when constructing a new house. The walls, circulation and the room layout can easily be seen. We can include room names, room colours, room sizes, labels, measurements and many more. Whether the house is small or large, a floor plan will help in seeing options more clearly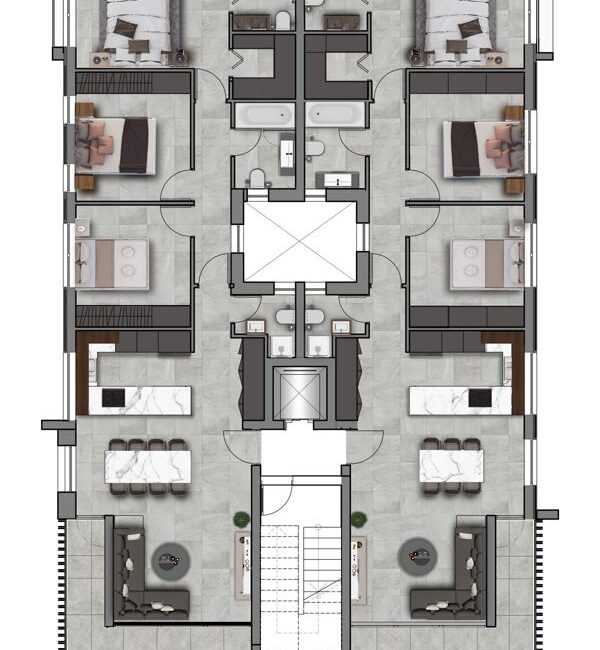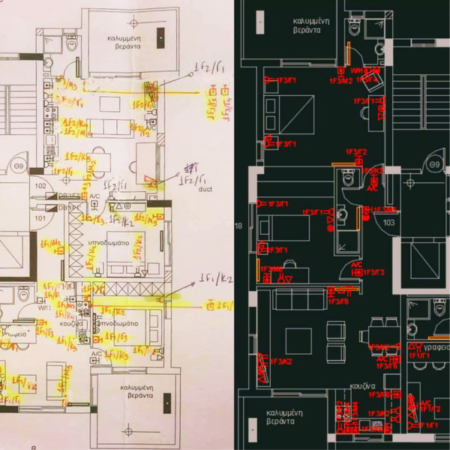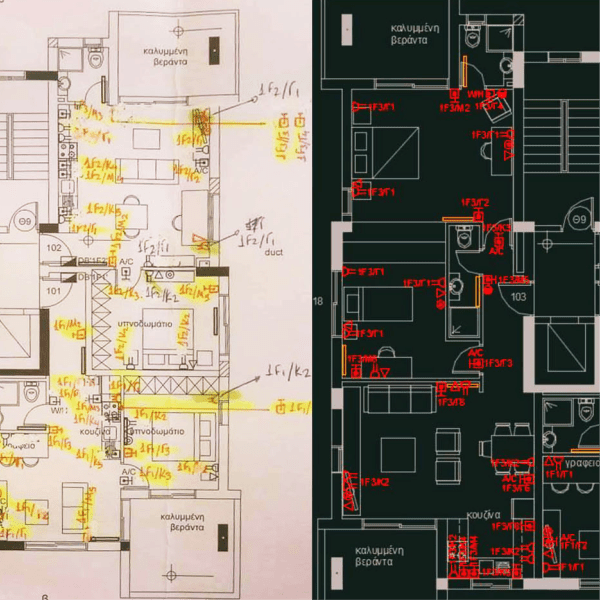 CAD DRAFTING
Image to CAD Conversion: We convert your images, drawings, sketches, scans and photographs into an editable CAD file.
​​
PDF to CAD Conversion: Converting anything from PDF is quite a daunting task as any automated software is bound to give a result that is full of errors. We ensure that all your PDF conversions will be error free.
​