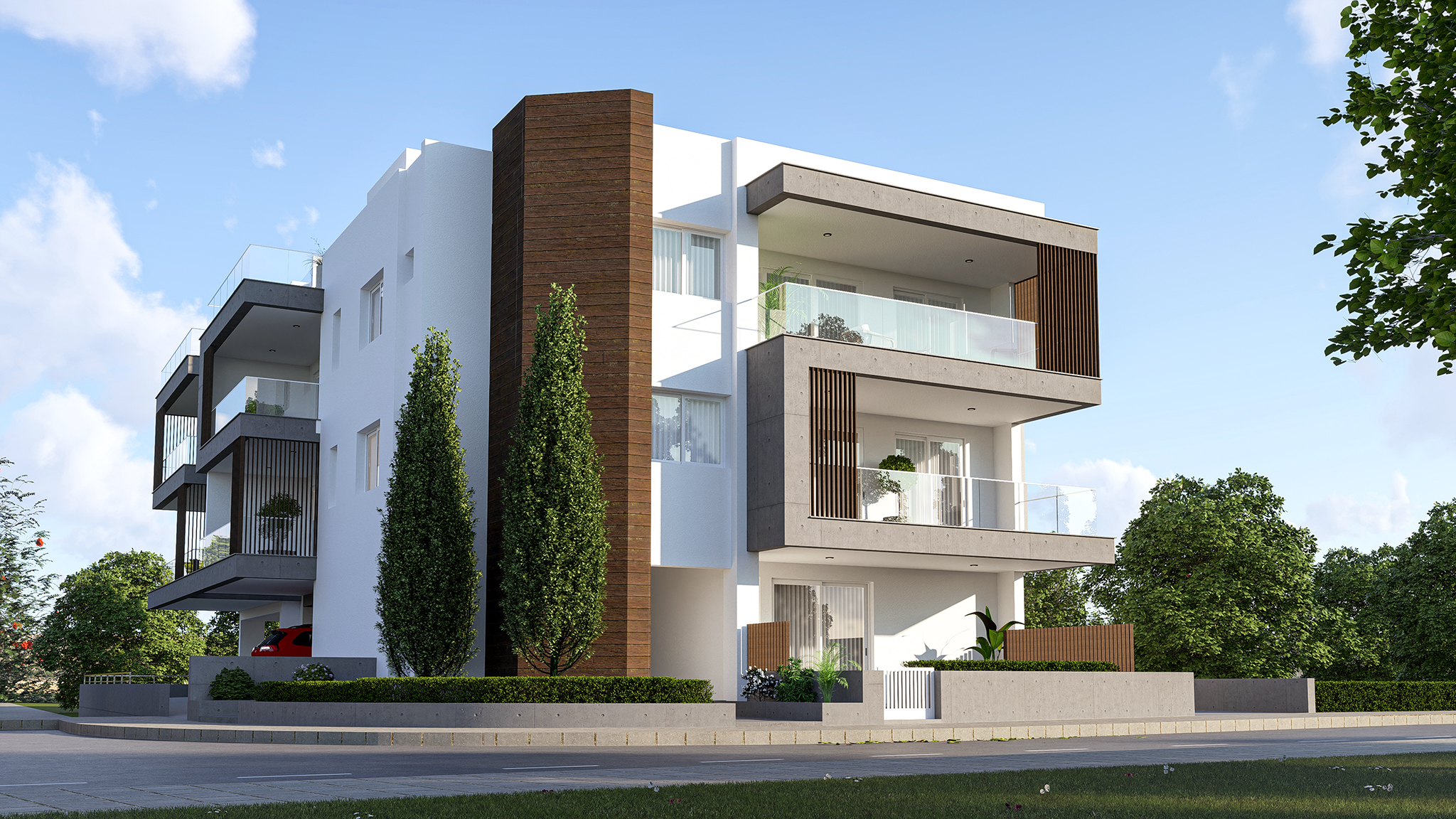 visualise your concept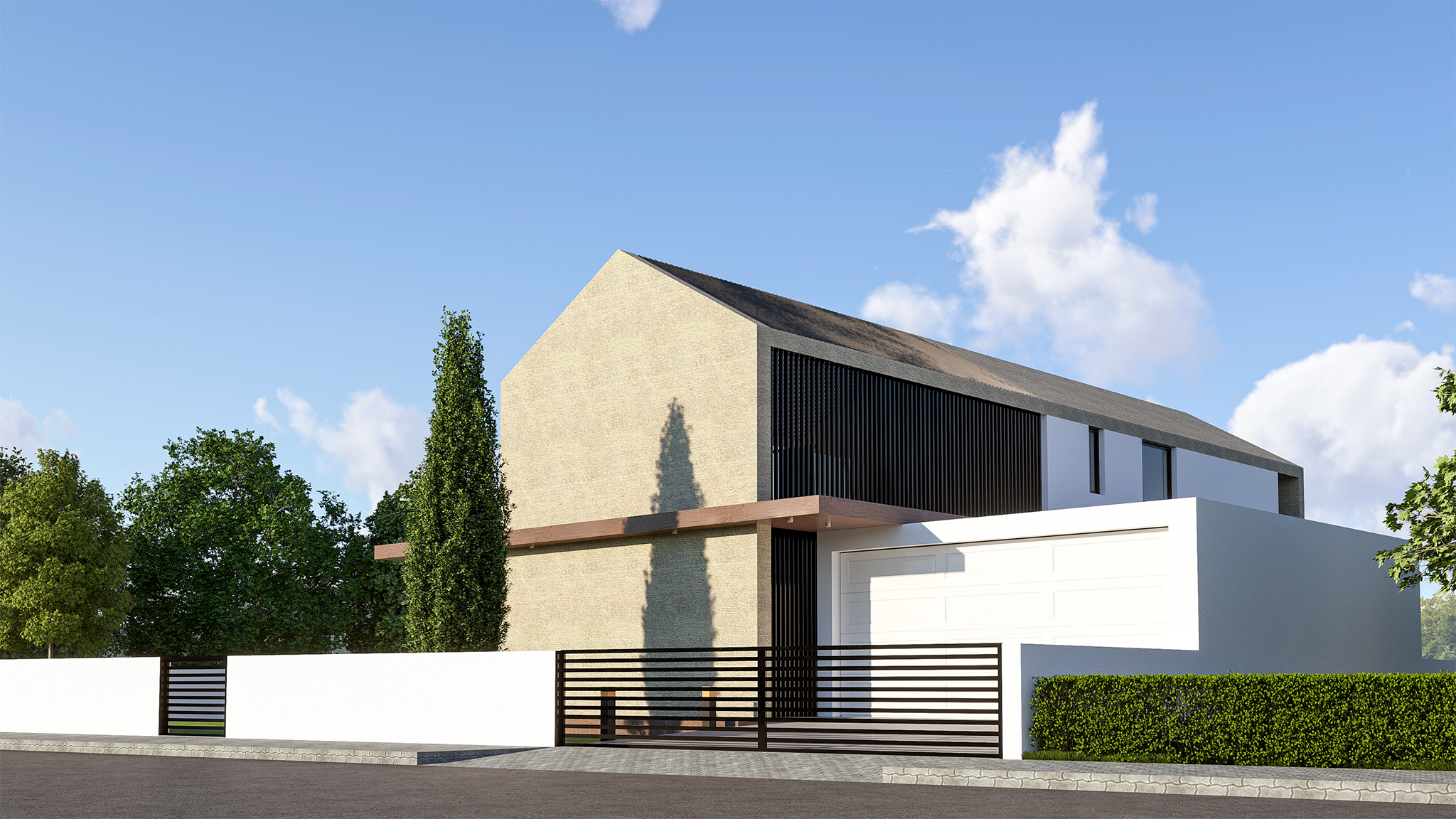 and bring your ideas to life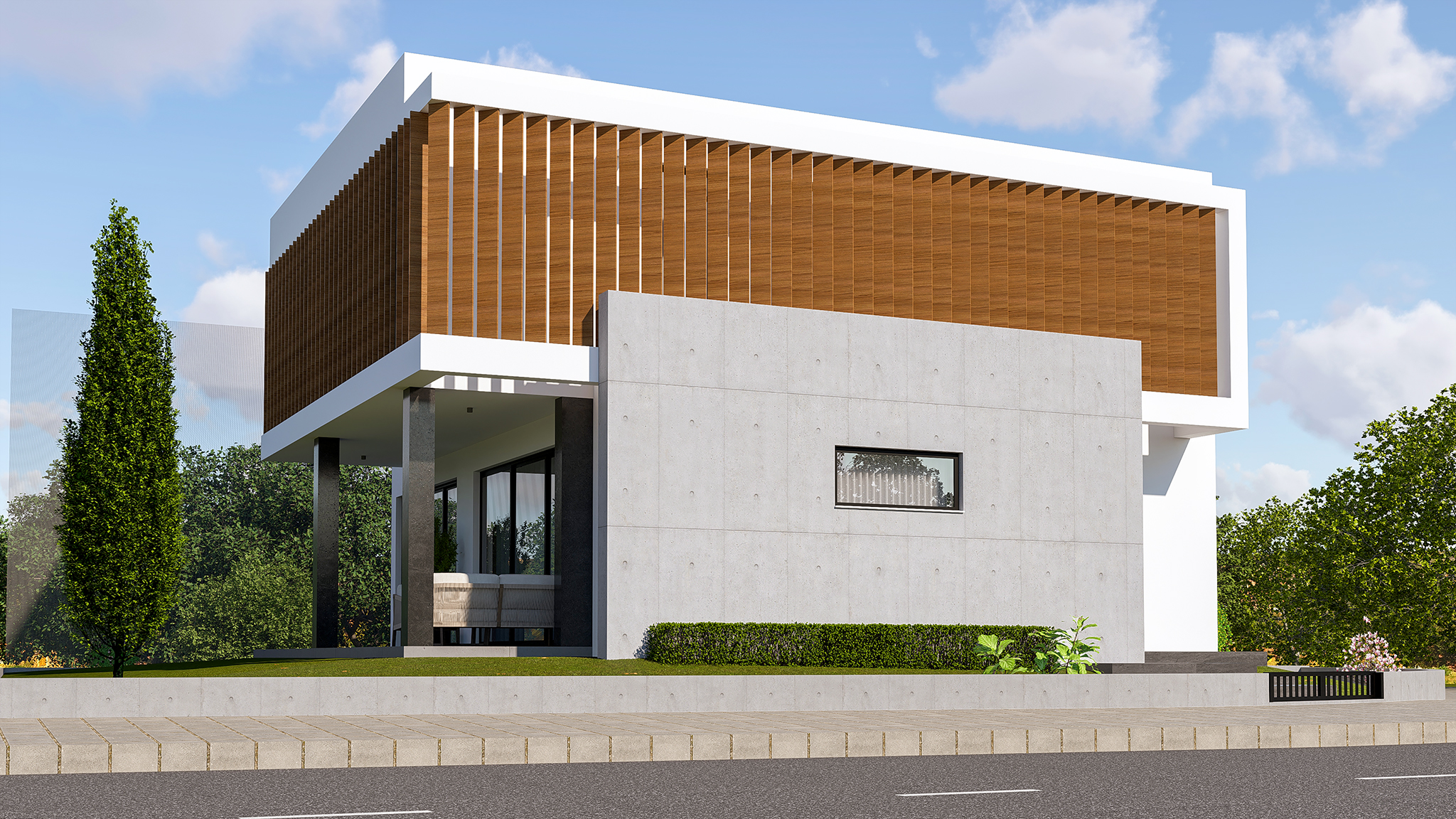 with 3d exterior images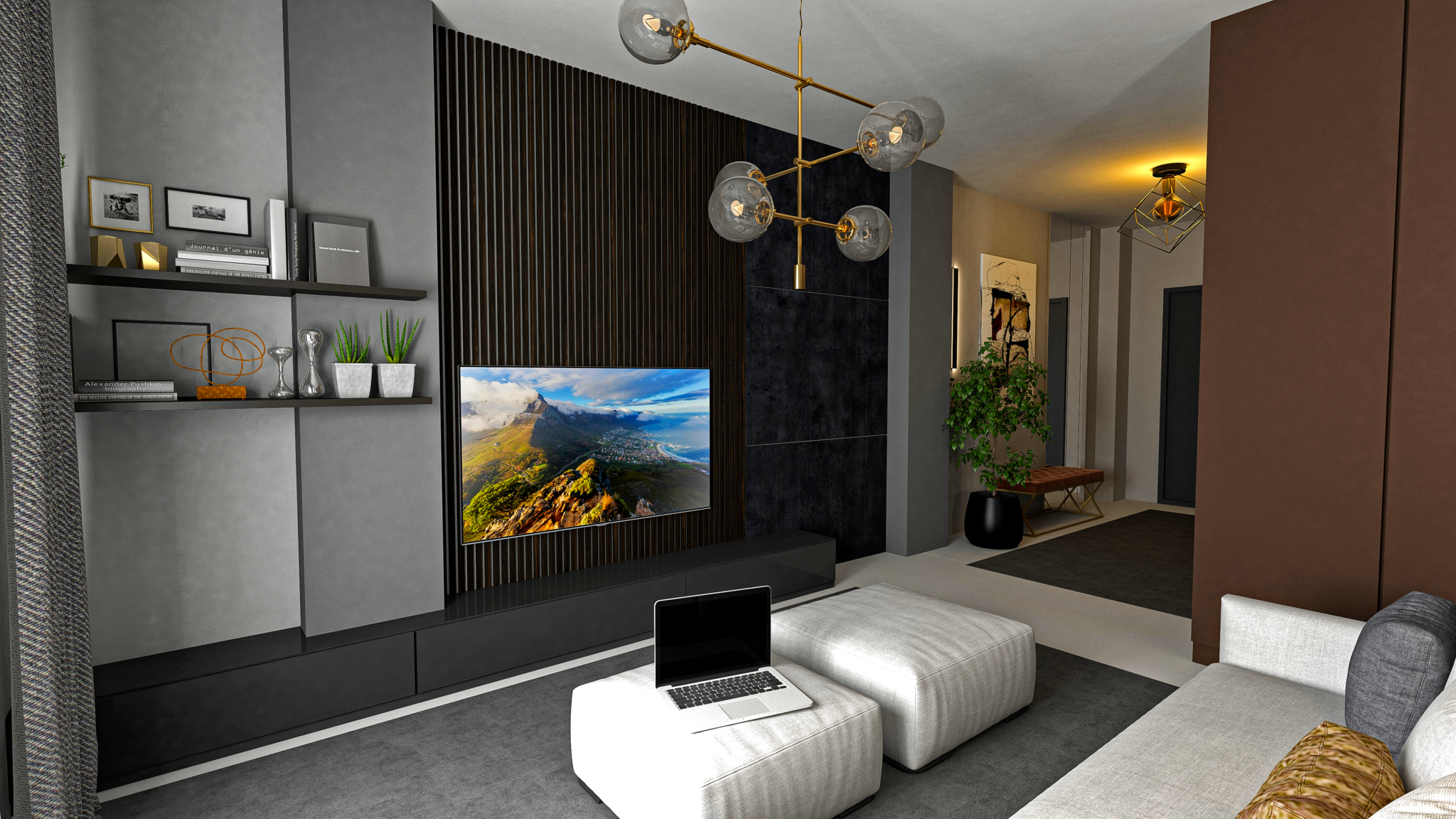 & high quality interior visuals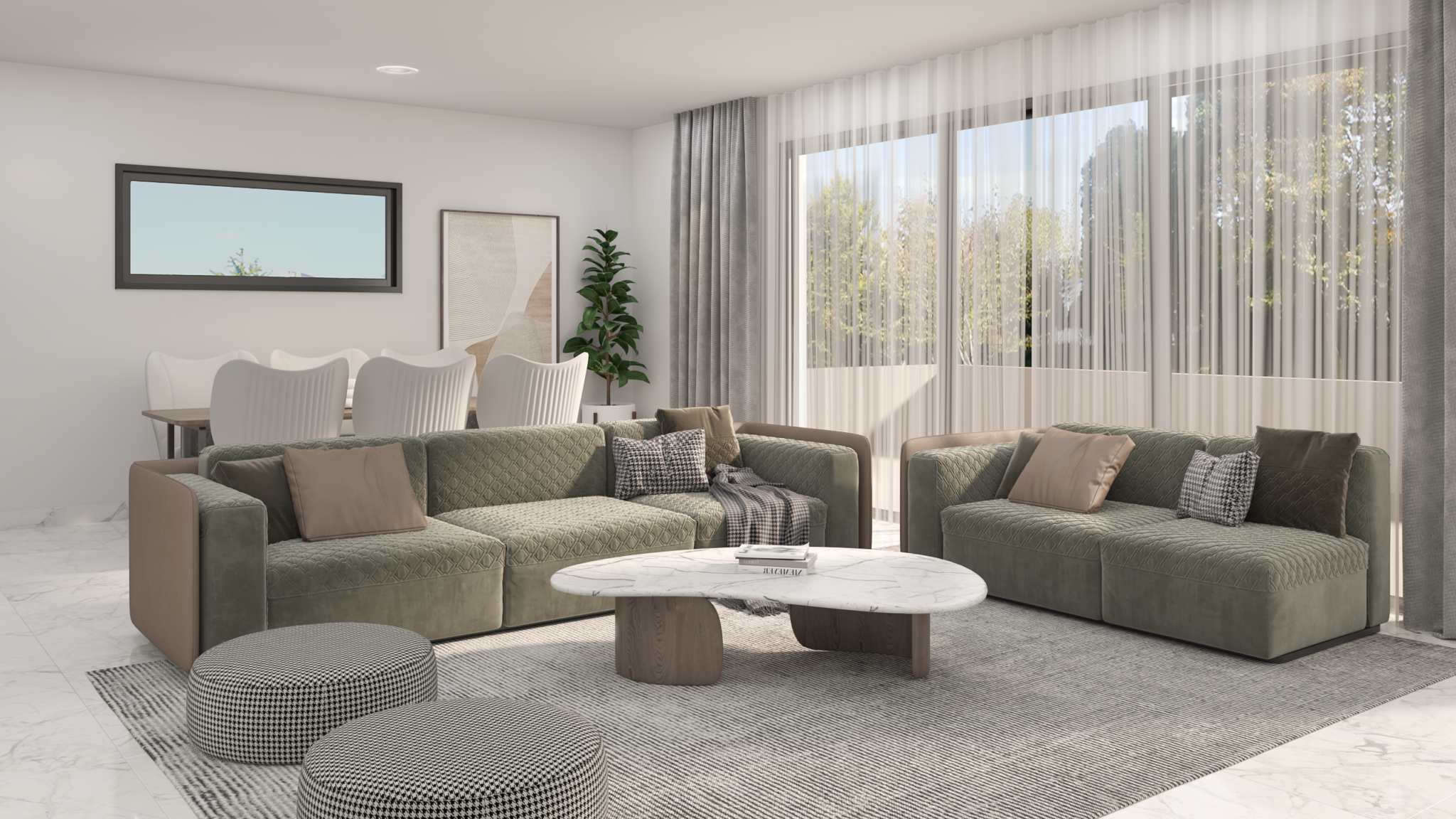 unique, minimal or elegant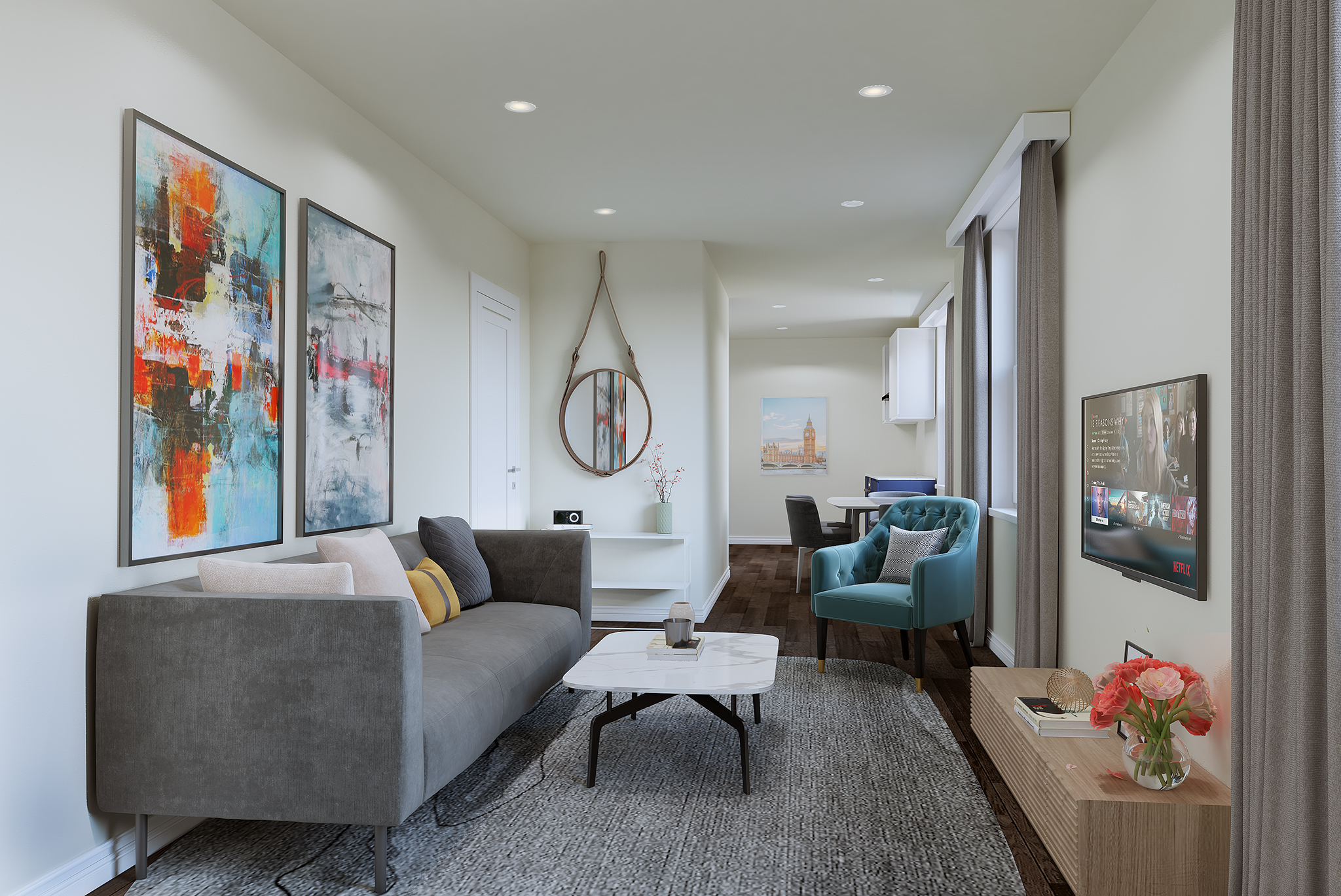 as per your needs
Sed ut pespia tis une
Sed ut perspiciatis unde omnis is natus error accusantium doemque lauium, tom aperiam.
AND BRING YOUR IDEAS TO LIFE
& HIGH QUALITY INTERIOR VISUALS
UNIQUE, MINIMAL OR ELEGANT

EXTERIOR RENDERING
Exterior 3D views for houses, buildings etc. No matter how great an architect's 2D drawings are, it still requires a lot of imagination to 'see' the finished product.

INTERIOR RENDERING
3D interior renderings are a visual aid for the modern era. It is similar to looking into the window of the space you are designing. It is useful for a variety of professionals; from interior designers to architects to private homeowners.

3D FLOOR PLANS
3D floor plans represent a finished view of your project of home and building from beginning to end and helps to make changes if needed. 3D floor plans are the best solution for the presentation of your entire project.

cad drafting
Used by engineers, architects, and construction managers, CAD has replaced manual drafting. It helps users creating designs in 2D so that they can visualize the construction

2D FLOOR PLANS
Our color 2D floor plan renderings are detailed with room names and size. We can provide furniture placement including plants with landscaping ideas as well. We generate high resolution and print ready 2D floor plans in JPG, PNG or PDF format.

PDF to CAD Services
Convert a PDF or image into an editable scaled CAD drawing. Conversion is done manually and we do not rely on any software.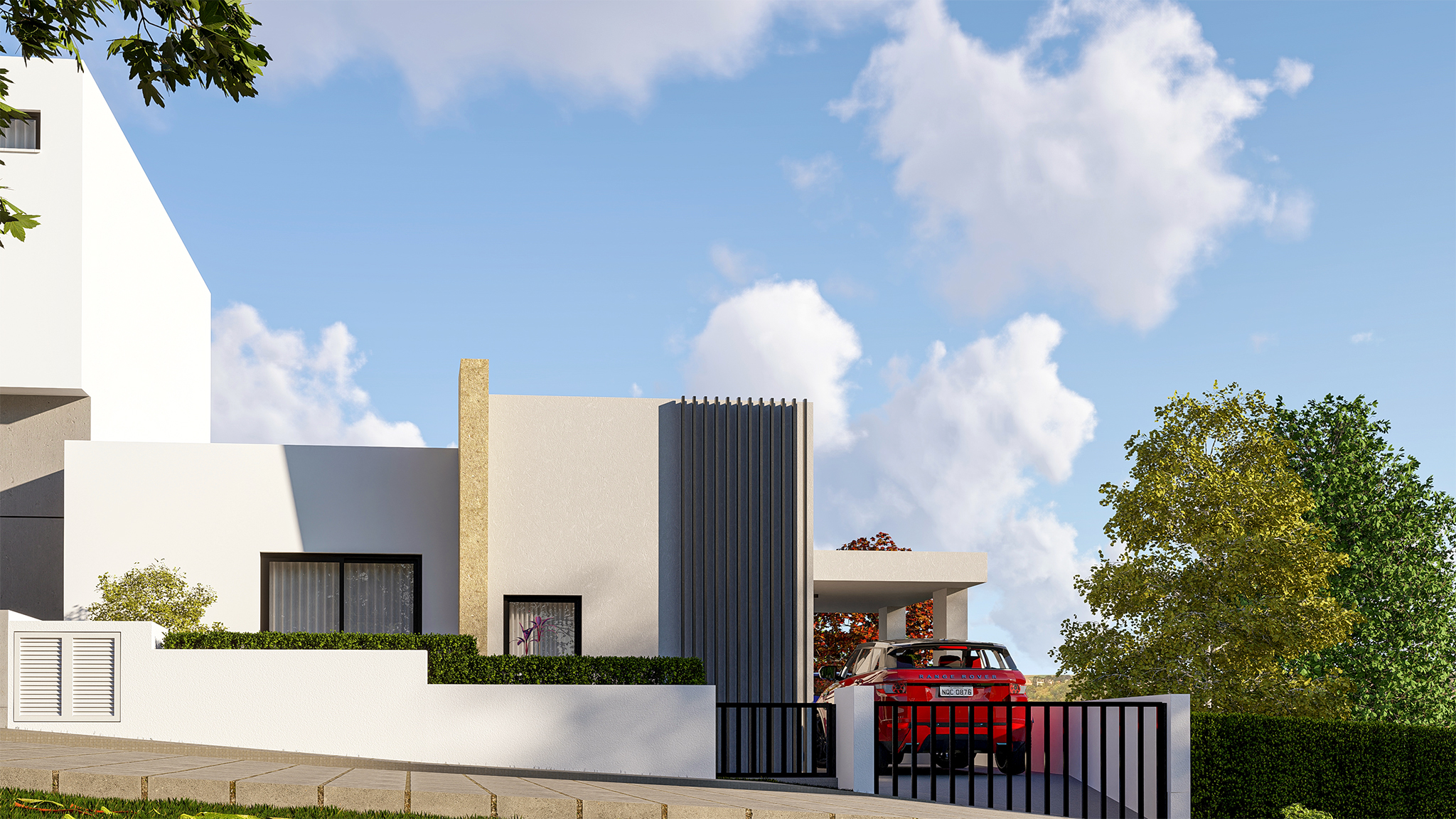 The CAD service has over 10 years of experience in computer aided designs, providing 3D visualisation services, CAD drawing and design service to a range of different clients. Our professionals see what others don't, challenge conventional thinking, and consistently deliver as per clients specifications and standards. Competitive prices on all Services and outsourcing your work helps in the reduction of staff and offers a professional service at an affordable price. Based in Nicosia and working across Cyprus The CAD Service possesses vast experience offering a complete service for one-off projects or longer term outsourcing requirements. There will be no compromise in the quality of work.
3D ARCHITECTURAL RENDERINGs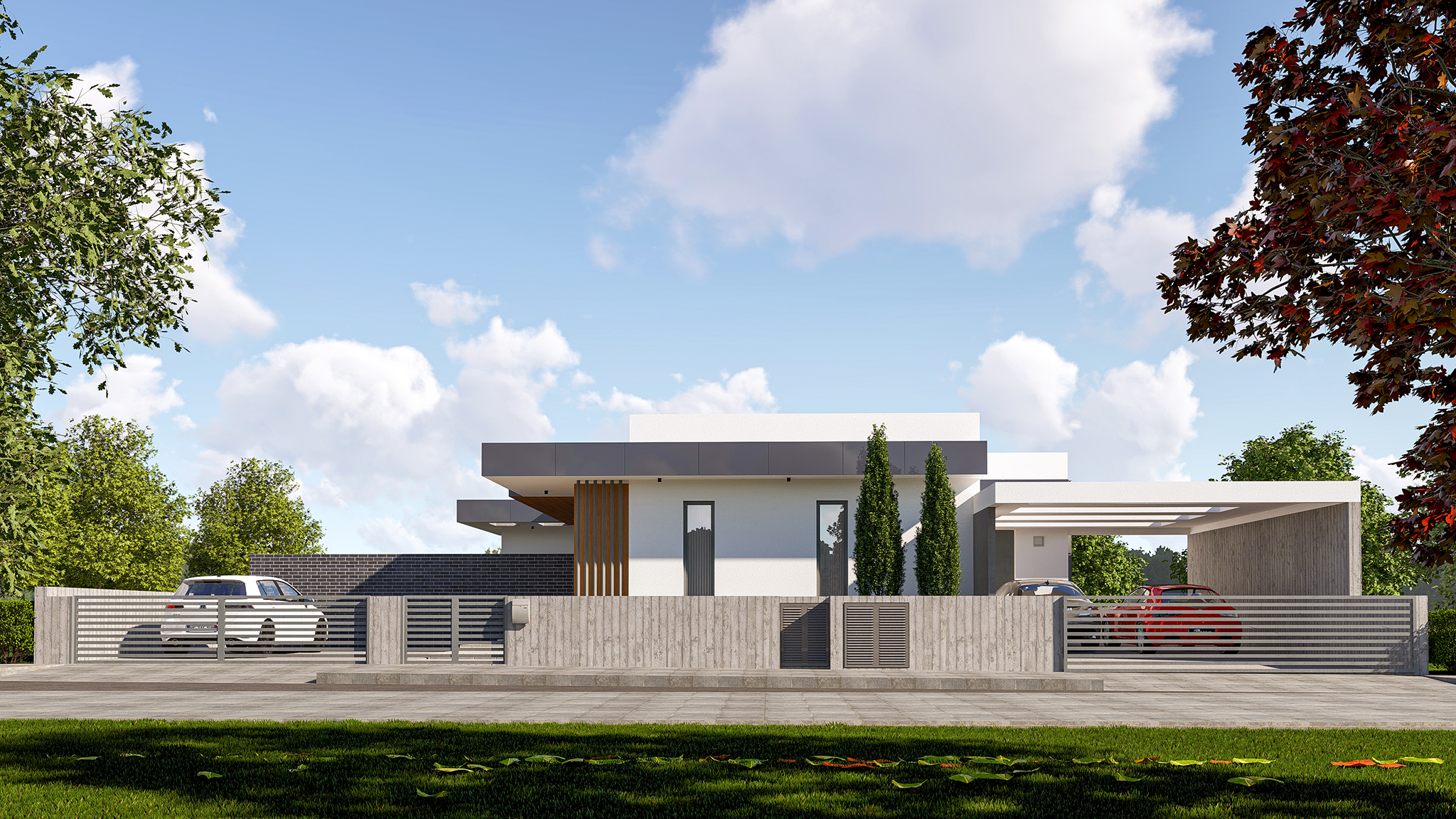 3D Renderings are being used to digitally stage and visualize spaces before they are constructed. They are digitally created environments utilizing the highest-quality computer technology for the building industry. Real estate marketing has changed due to the 3D Renderings. Pre-construction marketing has become a valuable asset to Developers and Realtors looking for an edge in their sales tool palette. 3D Renderings give their clients a vision into the project and experience before construction occurs.
This is probably the trickiest question ever in our industry. We've worked on various projects in terms of scale and complexity: from a small house to a huge master plan or a high-rise building. Having a fixed price list for all projects wouldn't be fair, so we prefer to quote each project individually, estimating the real effort and time needed to produce each 3d image. These are some factors we take into account when quoting a project: – Scale and complexity. – Data provided by the client: CAD plans or 3d model, on-site photography. – Amount of images needed for the same project. – Deadline. If you're working on a project that might need visualizing, we invite you to contact us at info@thecadservice.com and tell us about it. We'll send you a quote within 24 hours
With a dedicated team, you'll be able to iterate on design much quicker. A high turnaround means you'll get more feedback from your customers throughout the design process. This helps you to ensure that your customer gets exactly what they envisioned in a CAD project.
Every job is treated with respect to tight deadlines. Your jobs get done faster so you have more agility in your workflow. In addition to payroll and tax cuts you won't have to worry about upgrading existing infrastructure or keeping up with the latest technologies. We will handle that for you. We will eliminate waste in time and resource while providing you with top-notch 3D & CAD Services.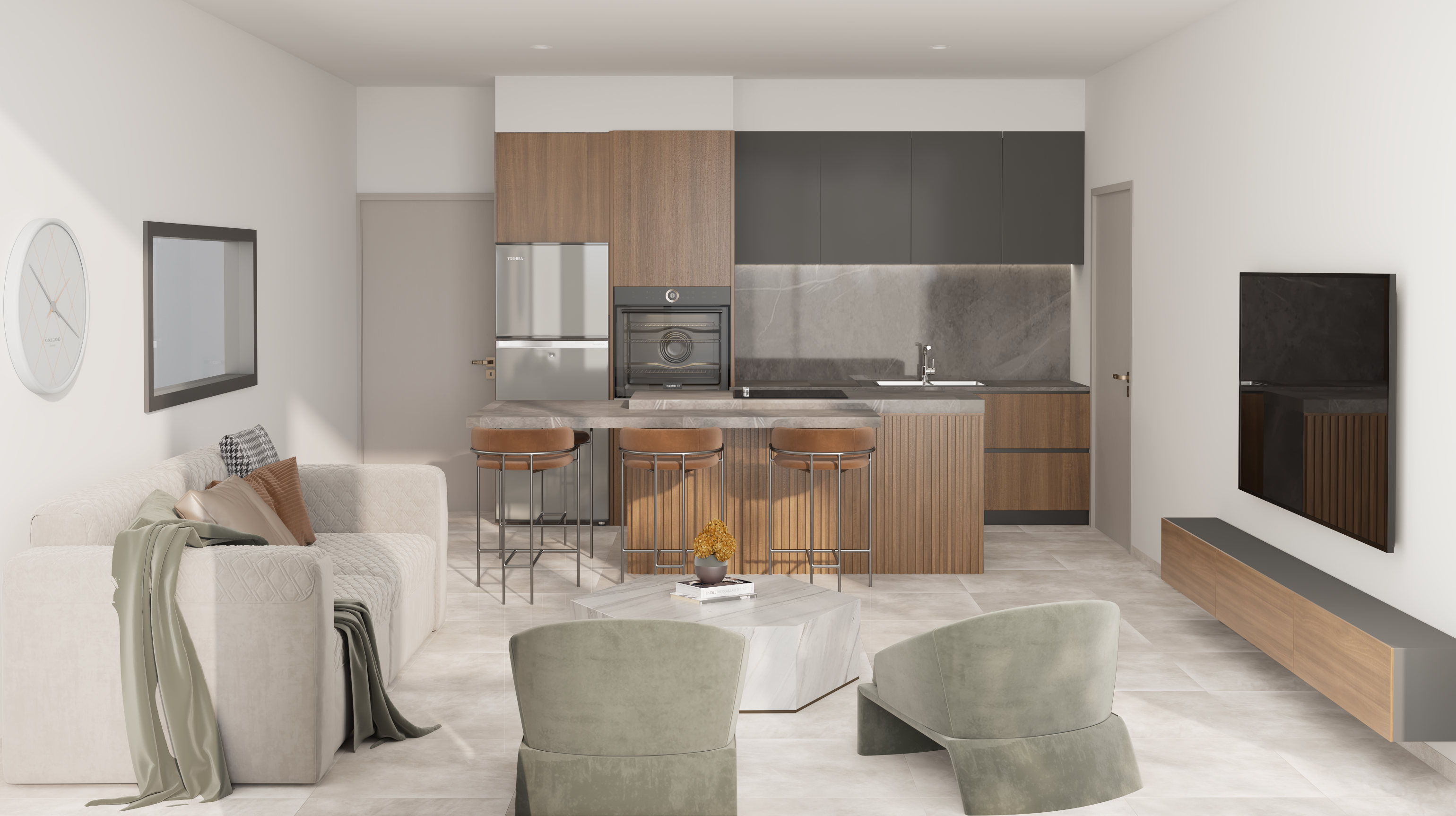 Bring your interior design to life with photorealistic interior visualization. We specialize in 3D visualization with a focus on architecture. Your ideas, construction projects and plans will be realized in close cooperation with us according to your wishes and ideas. As a result each interior 3d rendering we provide is unique.
recently completed projects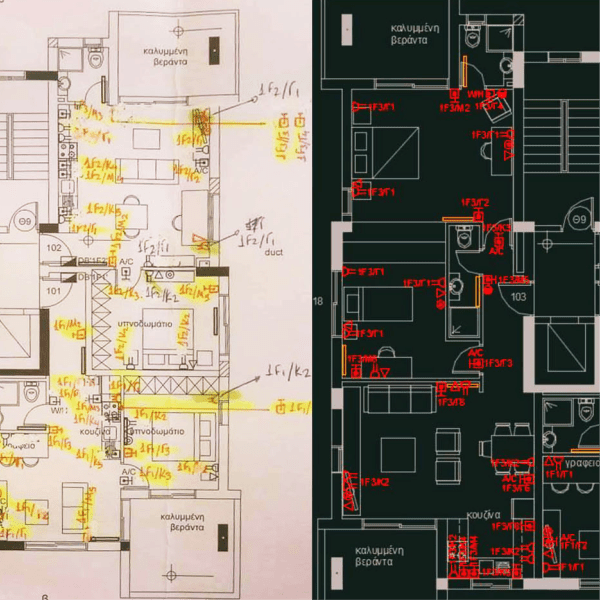 CAD drawings and plans can offer you better visualization, detailed insights; on construction project budgeting and expected time to complete the project.
We provide high quality CAD conversion services helping you to convert paper, PDF and scan-based drawing into accurate and editable CAD drawings.